DIY Media Marketing "The Book"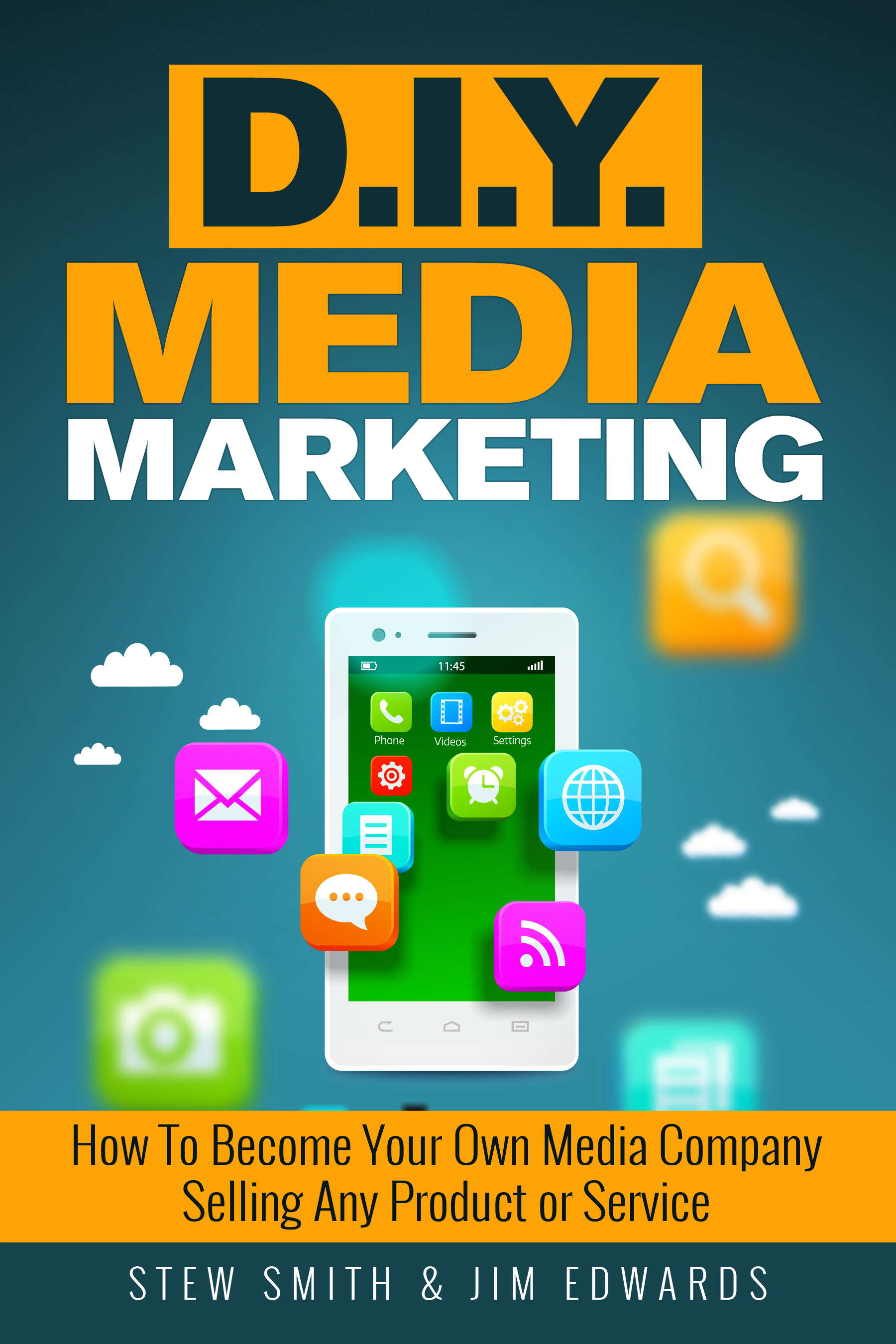 How to Become Your Own Media Company Selling Any Product or Service
Step By Step How YOU Should Approach Marketing In Today's World
Using the 5-phase mission planning model used by US Navy SEALs, this book will help you understand exactly what you need to do to immediately start leveraging media to sell more, build your customer base, and spread the word about what you do.
Whether you're a coach or an author... a retail store owner or a real estate agent... a car dealer or a donut shop manager... your ability to use media to market your business spells the difference between success and failure in today's hyper-connected world.
How to get laser-focused on the right target market for you
The #1 way to become the Go-To Expert in any market
How to leverage social media and Facebook to get more customers
​What you REALLY need in a good business website

​The TWO Types of Videos that get paying customers through your door

​How to write sales copy and ads that actually make sales

​And much, much more...

Everyone's a Media Company - No Matter What You Sell!
Stew Smith and Jim Edwards put their 40+ years of online marketing experience to work for you in this practical guide to 21st Century media marketing.
DIY Media Marketing Academy
How Often Do You Hear Yourself Saying "I need to Make More Sales!"
(Discover The Greatest Gold-Mine Of Easy Marketing Secrets Ever Crammed Into One Website)
Now part of The Jim Edwards Method Premium!